When starting a business, there are so many things that you think are important.  You need to have items to sell.  A logo is essential.  And then there's this thing about marketing.  And all of these things are important, but there's another piece of the puzzle that is crucial to launching a successful business.  You have to invest in yourself.
This is the third post in a Getting to Know Me series.  You can find other posts here:
Why It's Important to Invest In Yourself (you are here)
How I Came to Learn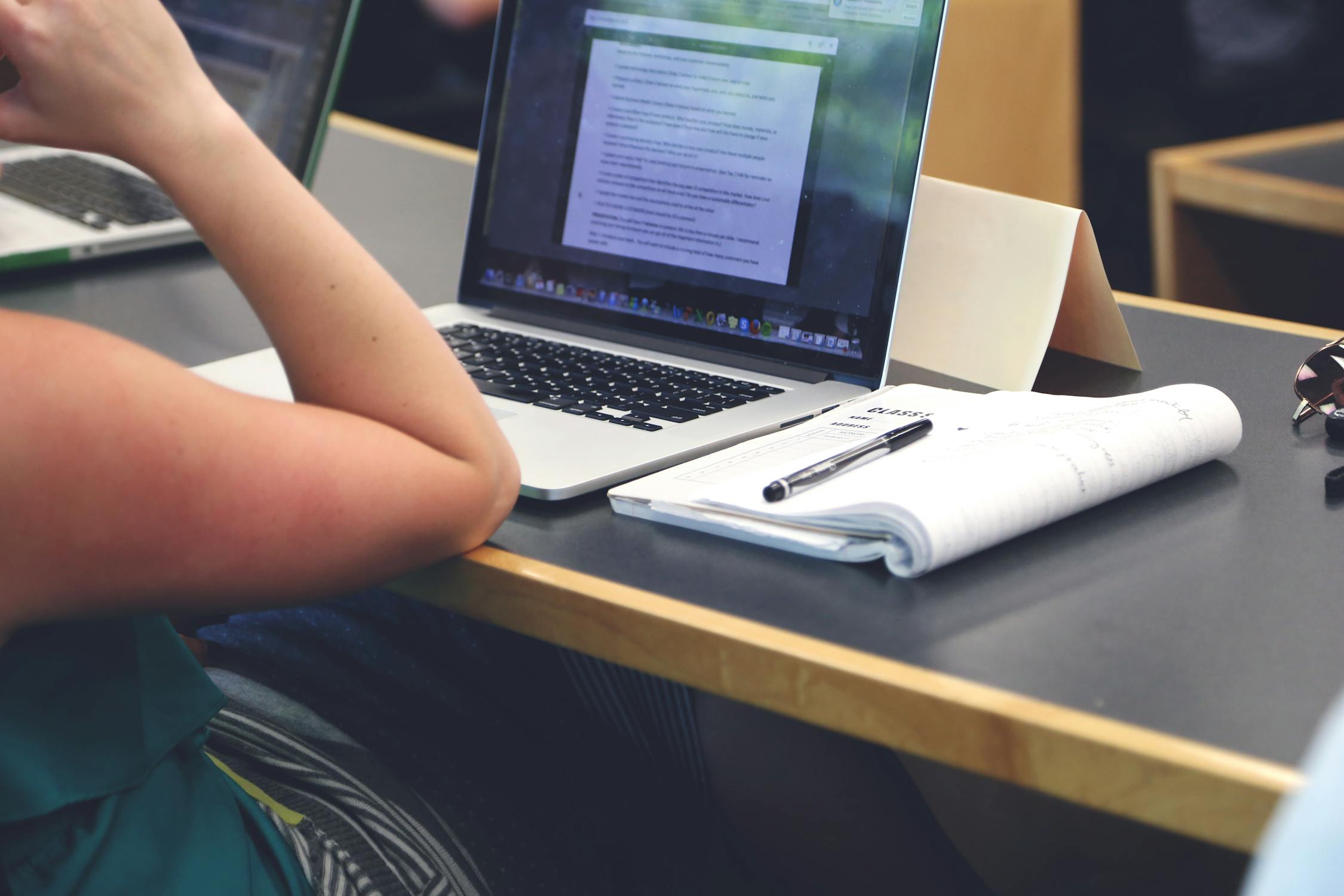 I launched my shop and it was off to the races!  I looked into a lot of free advice and one person in particular really stood out to me.  If you haven't checked out Fuzzy and Birch, you're missing out!  After reading all of her articles and devouring her free material, I was starting to make real progress.  Here's the thing.  I'm an engineer.  My education was expensive and taught me a lot.  However, I didn't know anything in what it would take to run a successful Etsy shop.  I just didn't.  I wouldn't expect to walk into my husband's office and demand an accounting job without some type of education, so I saw that I needed to approach this in a similar fashion.
Why It's So Important
It's one thing to know how to create listings.  It's another thing to know what's wrong with the listings you are using and how to fix them.  After starting Jenni's course, I started to see all the areas that were holding me back.  Just like I wouldn't expect someone to pick up engineering immediately, I also wouldn't expect someone to come in and instantly know all the important things that you need to be successful on Etsy or another handmade business site.
While it's terrifying to invest money in yourself, it's the best thing you can do.  If a platform changes, you have no control over that.  If you lose your store for some reason, you have no control over the other company.  If Facebook disappears tomorrow, we'd all be sad (and confused), but again, we don't have control over that.  The only thing we do control is ourselves and our own actions.  Which is why investing in yourself is never a bad idea.  Nobody can take away what you've learned or your thoughts on something.  Learning a new skill set can help you in a bunch of different ways!
Other Benefits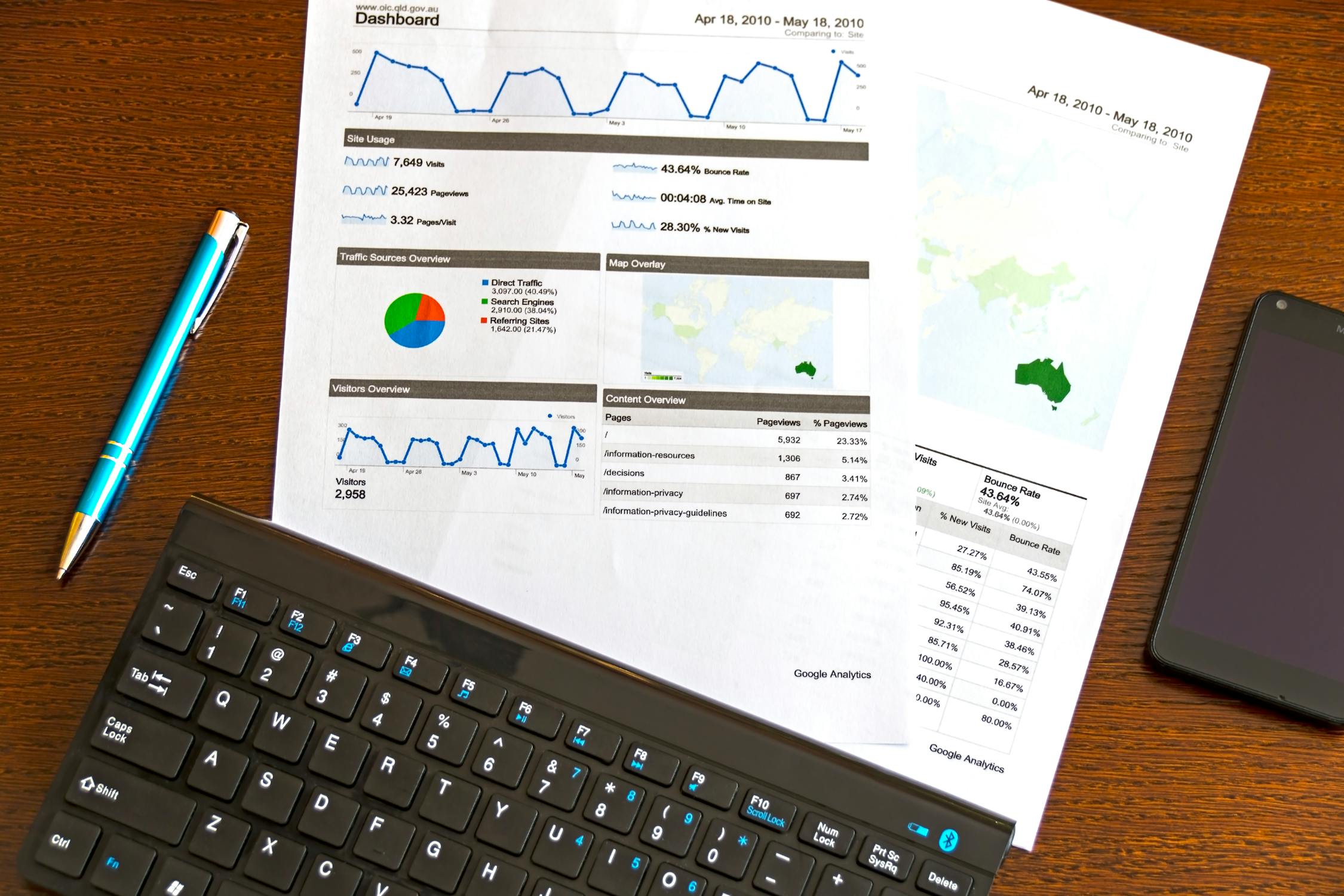 There are so many online classes out there you can take.  I've taken a few classes centered around marketing and copywriting. These classes ended up helping me in my "day job" because I've been asked to help out with some marketing.  Because I've invested in myself, I'm doing well with both my side hustle AND my regular 9-5.  I'm more confident because I have the knowledge to back up what I'm doing and I don't feel like I'm just shooting in the dark and hoping something sticks.
When is the last time you've invested in yourself?
Pin for later!